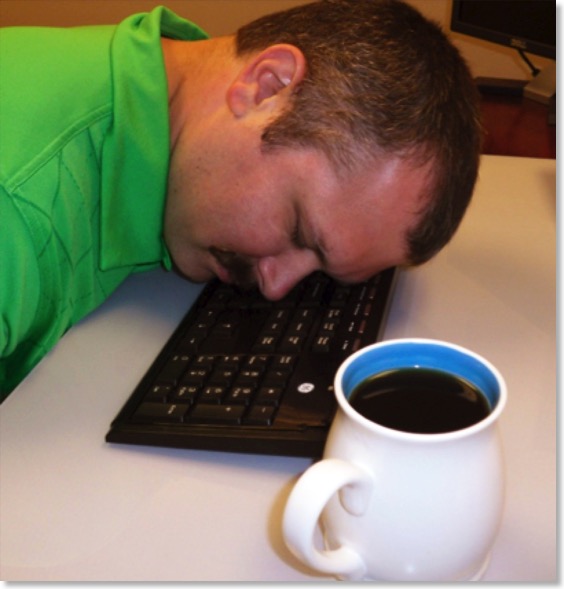 Current or Upcoming Studies:

We currently are seeking participants for the following studies:

The Sleep Disorders Center of Alabama offers many different clinical trials for our patients. These are always changing, making it difficult to list on our site. Please call or email Wes Booth at 205-599-1020 extension 122 / wbooth@sleepalabama.com for current trials offered at the Sleep Disorders Center of Alabama.

If you would like to find out if you qualify for a current research study or would like to hear about specific trials, please call the center at 205-599-1020.